Smart

Monitoring
pushfusion is a secure, cloud-based dashboard that bridges the gap between the different hardware vendors in your buildings and brings the information you need from their systems together to save money on your compliance reporting and improve your decision making alike.
Facilities data
at your fingertips
Are you ready to revolutionise your estate-wide monitoring?
How it
works
To get started, simply install a pushfusion gateway on the same network as the devices you want to monitor. It will configure itself and you're good to go!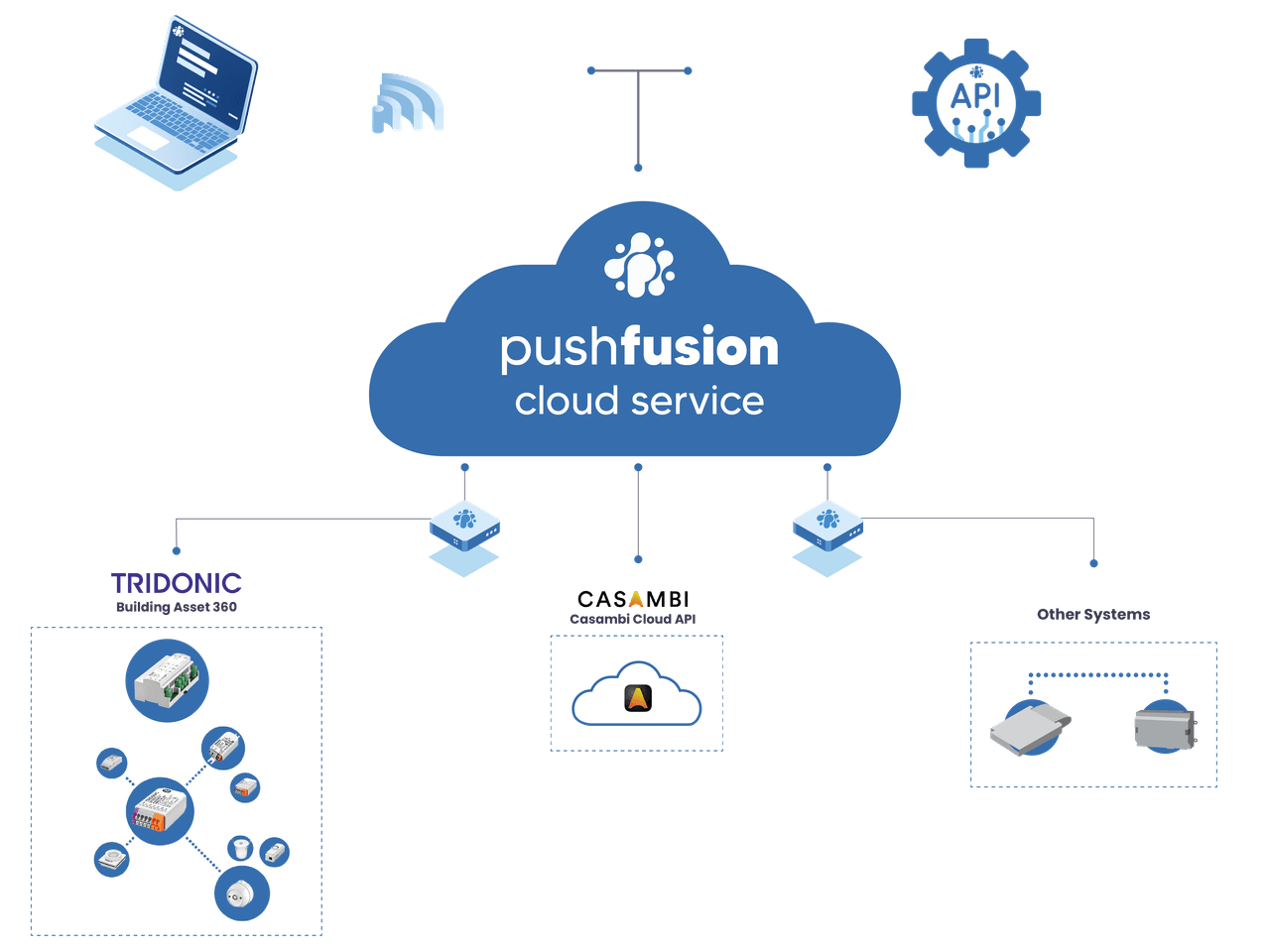 Stunning
dashboard
push
fusion
provides a single secure interface to monitor and maintain your entire estate. The intuitive user interface allows users to quickly get to the information they need, whether that's
emergency
,
sensors
or
Casambi devices
.
Secure

Secure cloud-based solution hosted by Binary Forge, so you don't need to worry about server administration or maintenance.

Intuitive

Developed for our end users, the interface delivers revolves around reporting by exception to ensure you get to the information you need without delay.

Analytics

Advanced analytics tools allow for automated analysis of the data, driving management information and fuelling greater cost savings through better decision making.

White Label

Fully customisable user interface supporting localisation and client branding.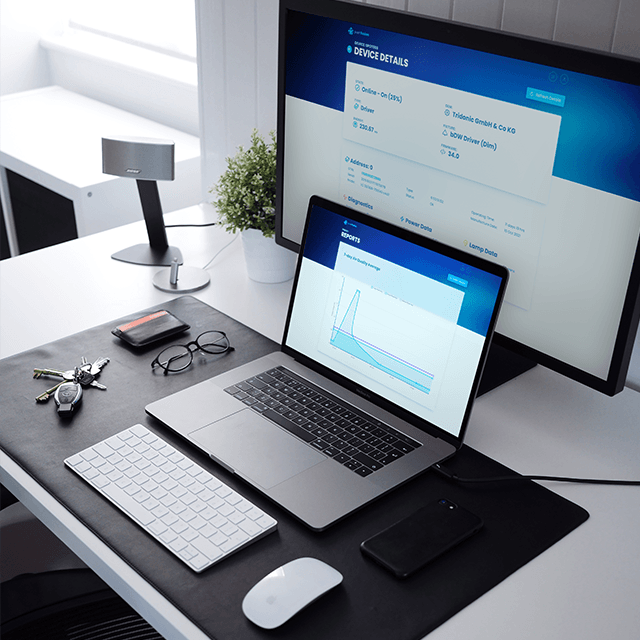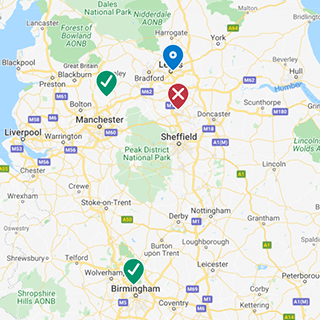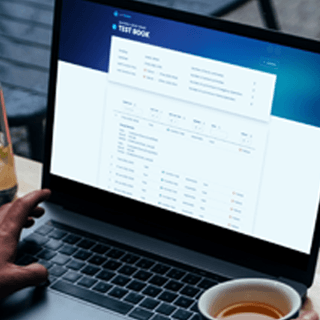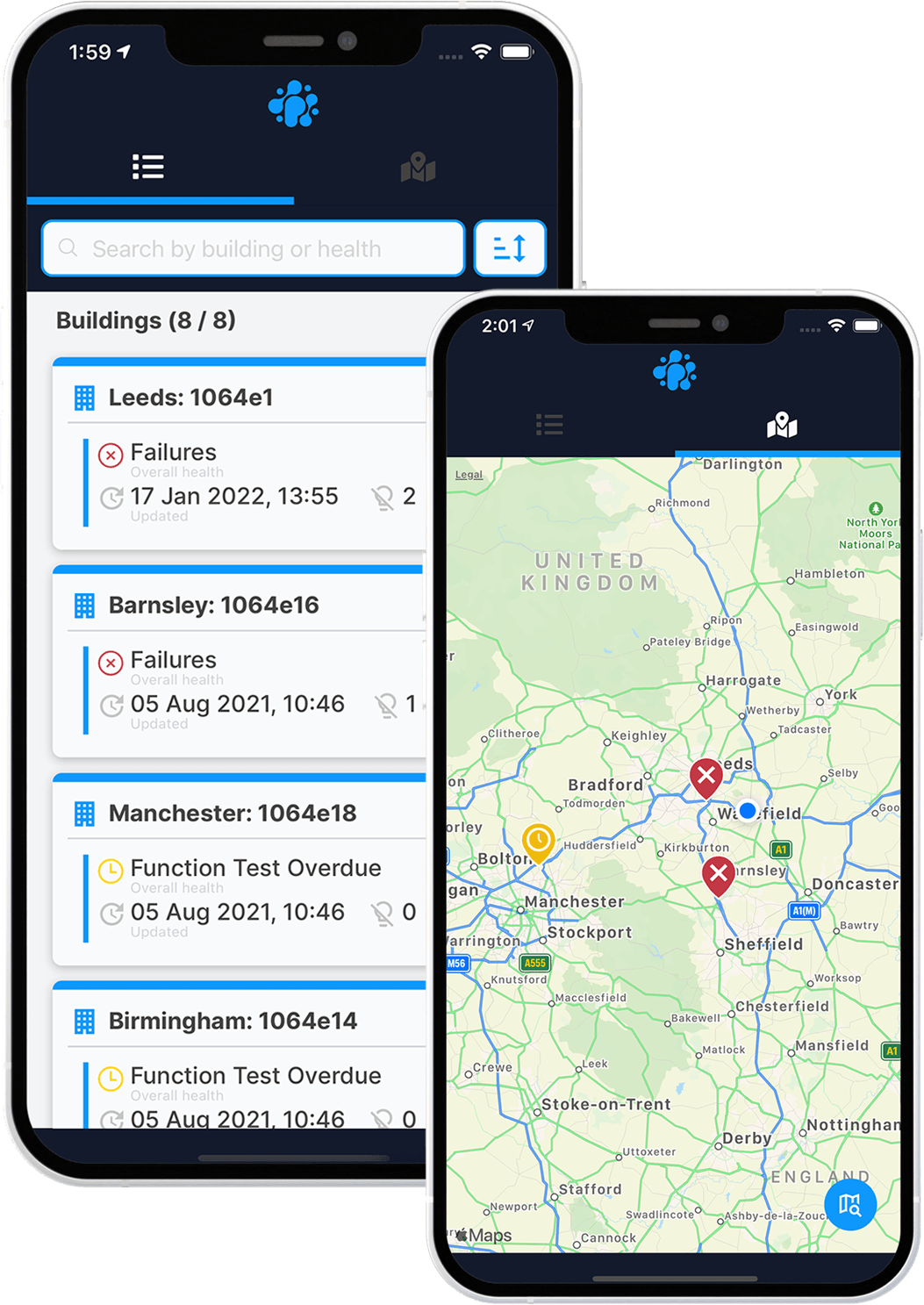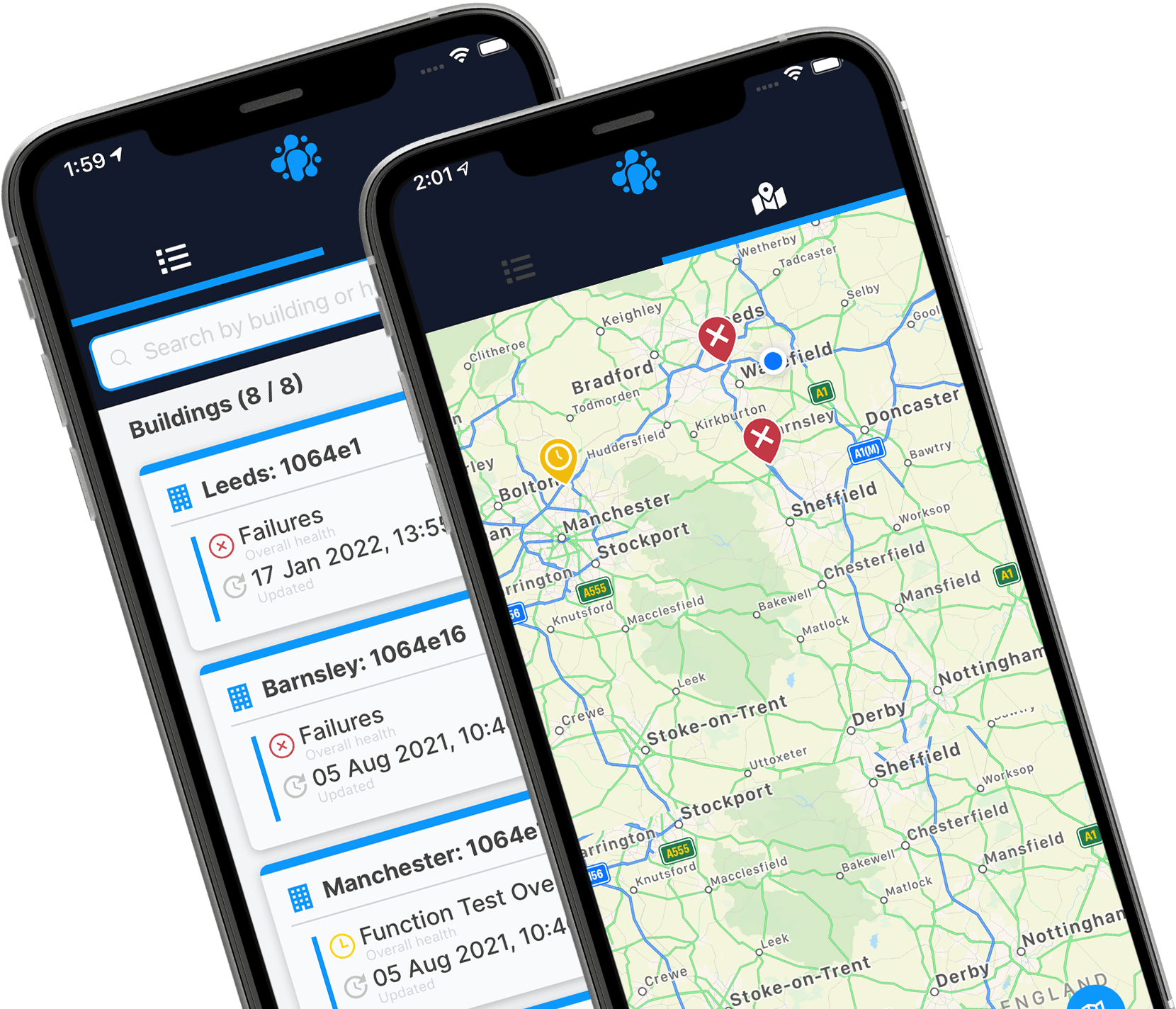 push
fusion
mobile app
Guide your field engineers to their faults as they arrive onsite. The
push
fusion
mobile app makes it easier for your field engineers to maximise their time onsite, ultimately causing less disruption for the client and other building users at the same time.
Compliance

Get a quick overview of your emergency lighting health. Each installation is represented by an icon, so you can quickly see which installations have compliance issues that need attention.

Failures

The

push

fusion

mobile app can access all the historical data stored in the cloud for your buildings to give greater context to your field engineers when trying to diagnose local faults. Filter the data for the failed tests and events since the last successful test to get the information that's relevant right now.

Job List

Looking for a tool that can help field engineers stay organized whilst onsite? Job lists help them keep track of their workload and gives them the confidence to move on to the next job when they're finished.
Where does
it work?
No matter the sector, pushfusion can help you streamline your compliance processes. It's the ideal solution for facility managers, building owners and businesses alike.
Industry
Keep production lines rolling by taking control of your compliance.
Office
Use the data from your buildings to show your commitment to safer working environments.
Warehouse
Make sure your distribution stays on track by unleashing the power of predictive maintenance.
Social Housing
Have confidence in your regulatory compliance at the click of a button.
Retail
Drive customer engagement and trust through building data you can rely on.
Hardware
Partners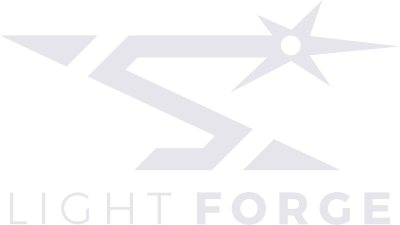 Our community of hardware partners is growing all the time. If you'd like to come and join us, get in touch to find out how.
Interested in learning more about
the benefits of pushfusion?