Give your building

users confidence
The buildings in your estate are full of common pollutants; as a result, your indoor air quality can suffer and your building users could feel concerned for their health. Let pushfusion recover the data from sensors across your estate allowing you to identify areas where air quality is a concern.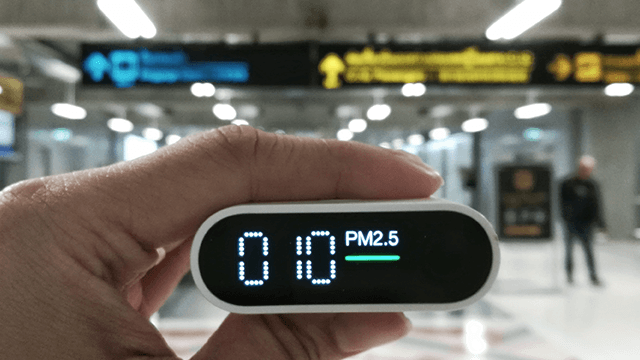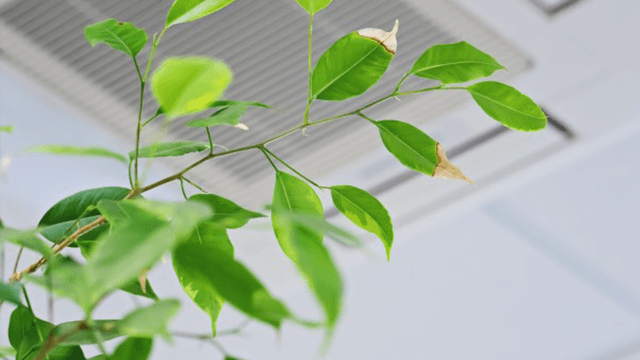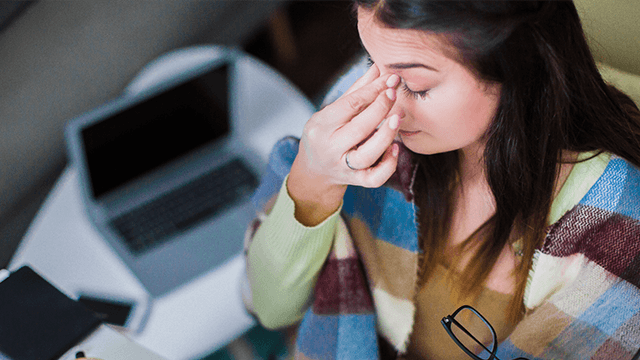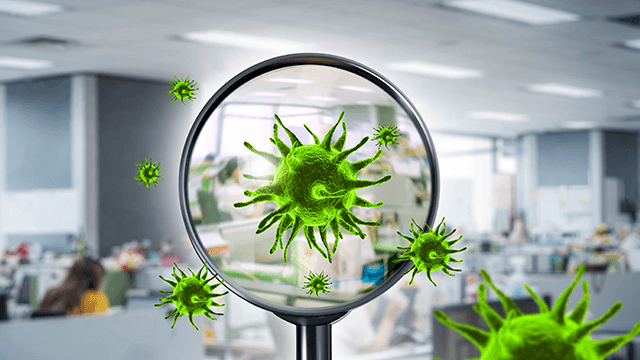 What we
measure
Fundamental to the flexibility of
push
fusion
is our manufacturer agnostic approach. It means we can tailor the system to your preferred hardware suppliers and allows us to pull data from other third-party hardware and systems such as emergency lighting or air quality monitoring solutions. Users may then analyse the data in conjunction with the data retrieved from other API's to enjoy a rich reporting environment and a fine-grained view of their estate from multiple aspects.
CO2
Harmless in small quantities, when CO2 levels rise too high, they can cause drowsiness, fatigue, and poor decision-making.
Occupancy
Have visibility into what's really happening in your estate, from staying compliant with occupancy limits, to preventing overcrowding.
Humidity
When there's too much humidity, allergies and cold symptoms can get worse. Low humidity makes people more susceptible to respiratory illness or even static electricity.
Temperature
Indoor temperatures can wreak havoc on productivity, mood, and comfort level. Poor indoor air quality is also linked to employee inefficiency.
Biotoxins
Dangerous particulates are a health hazard in all environments, but early intervention can help prevent its growth and keep your estate healthy.
VOC
Toxins and chemicals in the air? The chemicals emitted by everyday items like cleaners and solvents can cause minor issues like throat irritations and more severe conditions.
pushfusion
dashboard
pushfusion provides the tools that you need to understand and manage your estate compliance and proactively address any problems before they happen.
Air quality in one place
Track sensors across your estate, broken down by location. Taking the lead from our Emergency Compliance module we believe users should be able to get to the information they need to do their job as quickly as possible. That's why the Map view shows a single marker icon representing the current risk level for each building that can be filtered to show just the exceptions.
No matter how big your estate is, pushfusion can help you to meet indoor air quality targets and empower you to provide clean air for all your building users.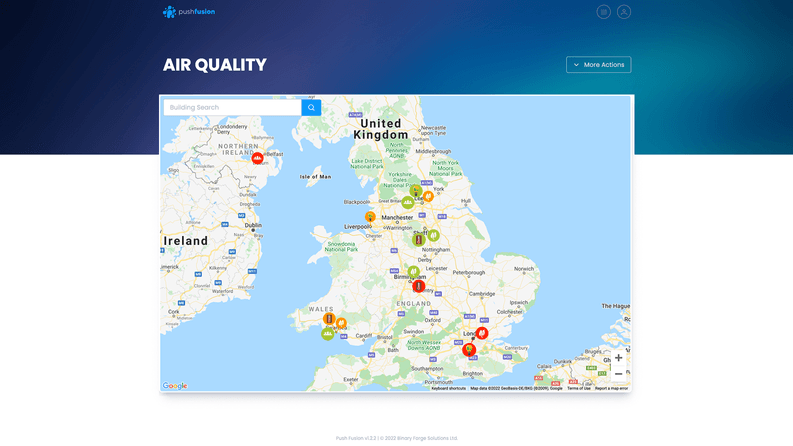 Turn information into actionable insights
Take indoor air quality of your estate to a whole new level with pushfusion ready-made reports or create your own with the custom report builder.
With air quality data, you can get the whole picture about your estate. Use this information to get an understanding of your current air quality and identify areas for improvement. Set up alerts, generate reports, and get tips based on your current air quality situation.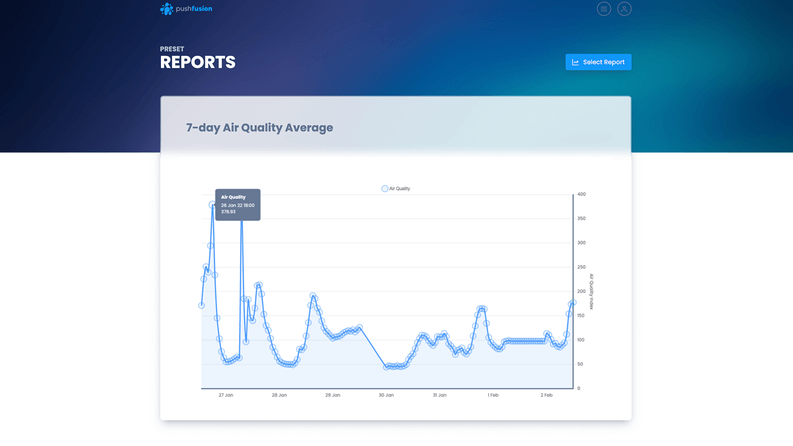 Put your building's health
under the microscope with pushfusion.