Emergency lighting

just got smarter
pushfusion provides a single secure dashboard to manage emergency lighting compliance for your entire estate.
With a mobile app designed specifically for engineers onsite, pushfusion gives you the power to harmonise your administrative and operational workflow to identify and resolve compliance issues quicker than ever before.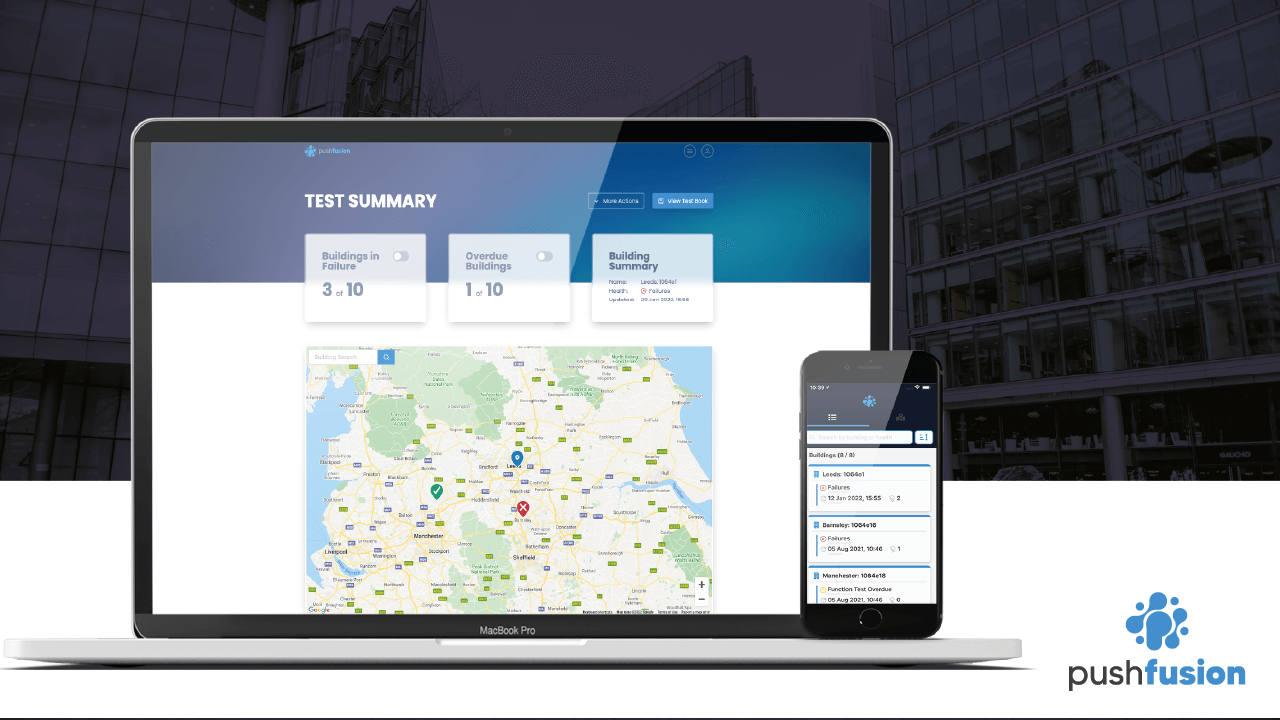 Test Result
An overview of emergency lighting compliance for your entire estate in one place
Investigate
The ability to drill down and view the full details of your test history
Job List
Job lists that allow engineers to keep track of their workload
One
platform
Are you ready to simplify your emergency lighting compliance?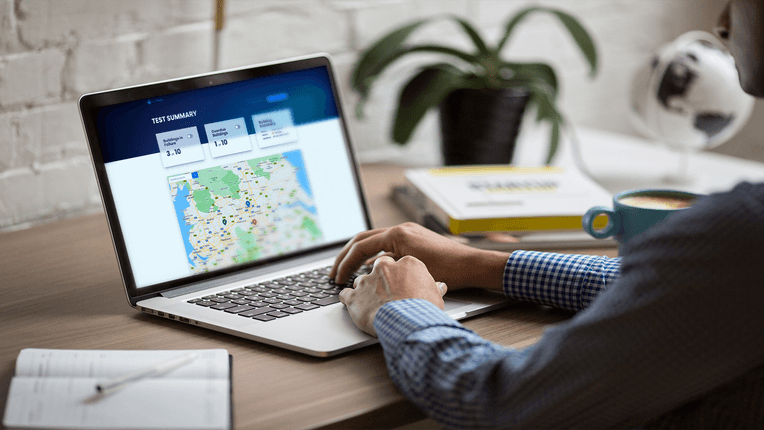 A single user interface to allow you to securely monitor your emergency installations across your entire estate from anywhere in the world.
The intuitive user interface allows users to quickly derive the information they need to perform the tasks that keep their estate running smoothly without the overhead of other solutions.
How it
works
pushfusion brings the monthly and annual emergency lighting test results from all your buildings together in one place.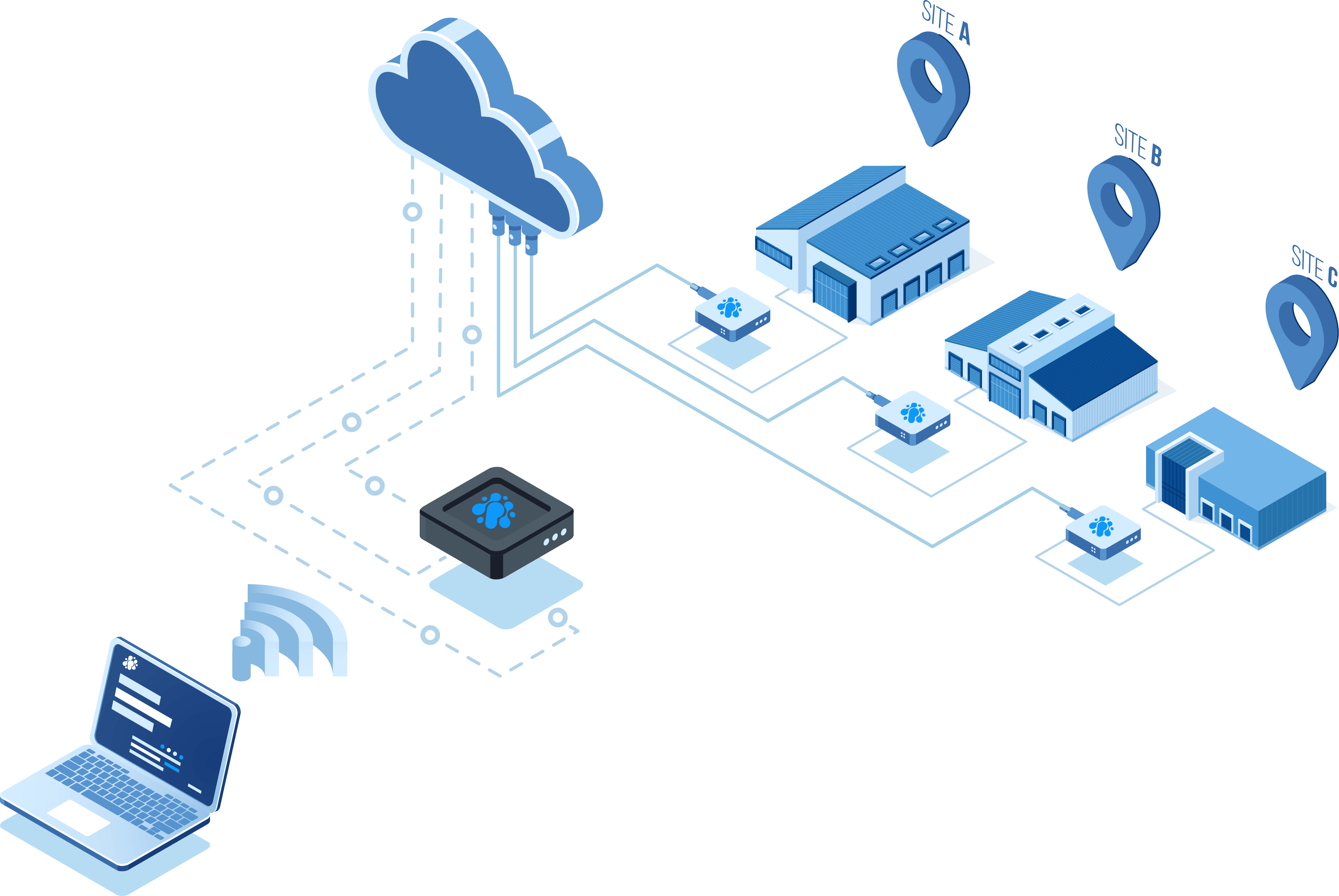 push
fusion
dashboard
Are your emergency lighting test reports reliable? Are you spending too much on site visits to gather compliance reports across all your buildings? pushfusion can help you reduce costs and improve reporting confidence, get to know your compliance footprint at the click of a button.
Mapping functions and visualisation
pushfusion's intuitive map shows each of your emergency installations in one place. Every site is represented by an icon showing the current state, allowing you to quickly and easily identify installations in need of attention. Need some more information? Click on the icon to get a helpful building summary.
Plus, you control what is displayed; only interested in the failures? Then pushfusion will only display those details, it's all as easy as flicking a switch.
Emergency simplified for your entire estate
Prefer more detail? You can view the summary of the emergency report data as a table. Letting you filter and sort the data by any of the fields allowing to drill into the information you need quickly and with minimum fuss.
Test detail for each building
pushfusion holds the historical test reports for all your buildings in one place. So, in the event you need to query a report from last month or last year, you can access the information from anywhere you have an Internet connection.
pushfusion
mobile app
We designed the mobile app for onsite engineers to revolutionise the emergency lighting maintenance workflow for your entire organisation. It works seamlessly with the
push
fusion
emergency lighting module to harmonise activities onsite with processes in the back office. Put simply, it strengthens your field teams and empowers them to resolve compliance and maintenance issues with minimum effort and maximum efficiency.
Find out how pushfusion can help you report on your
emergency lighting compliance with confidence.